Your One Stop Shop

DESIGN - SOURCE - APPAREL - HOME

Order Management & Sourcing Solutions

APPAREL - HOME TEXTILES - HARD GOODS - ACCESSORIES - SHOES
YOUR EYES & EARS ON-GROUND
Who we are
---

We partner with and serve global brands to manage development and procurement activities in – India, Bangladesh, Sri Lanka, Indonesia, China, and Turkey.

We customize solutions and services for your specific needs. There is nothing too small or too big for us!

Our customers include retail, mail-order/catalog, and internet fashion companies from around the world.
OUR SERVICES
What we do
---






QUALITY

ASSURANCE+TESTING

COMPLIANCE

SOCIAL+TECHNICAL

Sustainability
---
We actively promote and participate in efforts to improve sustainability. Better Cotton Initiative (BCI), making global cotton production better for the people who produce it, better for the environment it grows in, and better for the sector's future.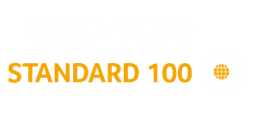 Oeko-Tex standards, certifying products are free of harmful chemicals and are safe for human use. Global Organic Textile Standard (GOTS), processing standard for organic fibers, including ecological and social criteria, backed up by independent certification of the entire textile supply chain.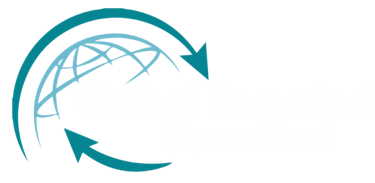 Global Recycled Standard (GRS), intended for companies making and selling products with recycled content. This standard applies to the full supply chain and addresses traceability, environmental principles, social requirements, and labeling.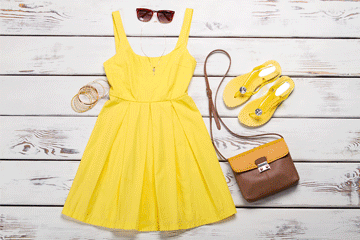 Blouses
Dresses
Skirts
Shorts
Pants
Jeans
Shirts
Trousers
Jackets
T-shirts
Underwear
Beachwear
Eveningwear
Nightwear
Leatherwear
Sweaters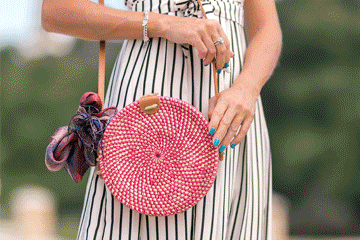 Scarves
Jewelry
Bags
Belts
Footwear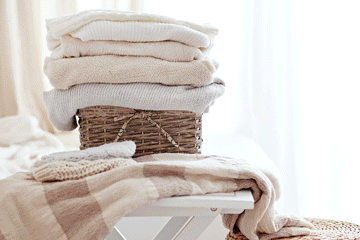 Bedding
Carpets
Cushions
Bath Mats
Towels
Throws
Kitchen
Curtains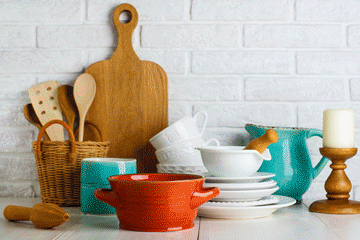 Decorative
Kitchen
Furniture
Lightning
Garden
Outdoors
Why Vogueserv
---

DESIGN
Our in-house design team sources and creates new inspirations and designs based on seasonal market trends, research and forecasts. We source and create for your specific needs!

EXPERIENCE
Process driven company – daily monitoring and management of all business activities. We have 30+ years of experience in buying and sourcing from the Indian subcontinent – India, Bangladesh, Sri Lanka, Indonesia, China, and Turkey.

COMMUNICATION
Our transparent, systematic and organised flow of communication throughout the order management process – always yields expected and positive results – there are no surprises!

COSTS
We understand the importance of sharp-competitive pricing while maintaining high-quality standards.
The Vogueserv Advantage
---

With more than 30+ years of experience, we are able to engage manufacturing services from regionally strong partners – providing you the best in-terms of quality and cost. Our long standing relationships with manufacturers, raw material suppliers, processing mills and sub-contractors throughout the supply chain add immense value to your products and sourcing efforts.

Our strength is the ability to select the correct and best manufacturer for the required product type. We advise – what to source from whom and why – keeping in mind lead-time, quality, pricing and delivery parameters. Our extensive vendor base is socially compliant, experienced and reliable. We continuously source new product categories and add best-in-class manufacturers to our vendor base.


Our service teams – finance and logistics ensure smooth administration for all relevant processes such as issuance of inspection certificates, checking shipping documents, opening of LC and transfers, coordination with freight forwarders and consolidators, airlines, shipping companies, banks and related parties.

We have considerable expertise in developing samples – bringing your ideas to life!

Our service levels – "On Time Delivery" performance show a level of over 94% and a "claim ratio" less than 0.50%.

We are committed to providing our customers with safe, quality products, manufactured in clean and hygienic environments, adhering to all applicable requirements and standards.

A thorough understanding of all technical aspects during the product development and manufacturing process, enables us to assist in a meaningful and measurable way – including control quality and critical inputs related to the construction and detailing in the product.

Our own testing laboratory for chemical and physical testing has been accredited and approved by NABL (National Accreditation Board for Testing and Calibration Laboratories) and U.S. Consumer Product Safety Commission (CPSC).

We ensure manufacturers follow the right processes during the product development and production cycles – we coordinate, monitor and control!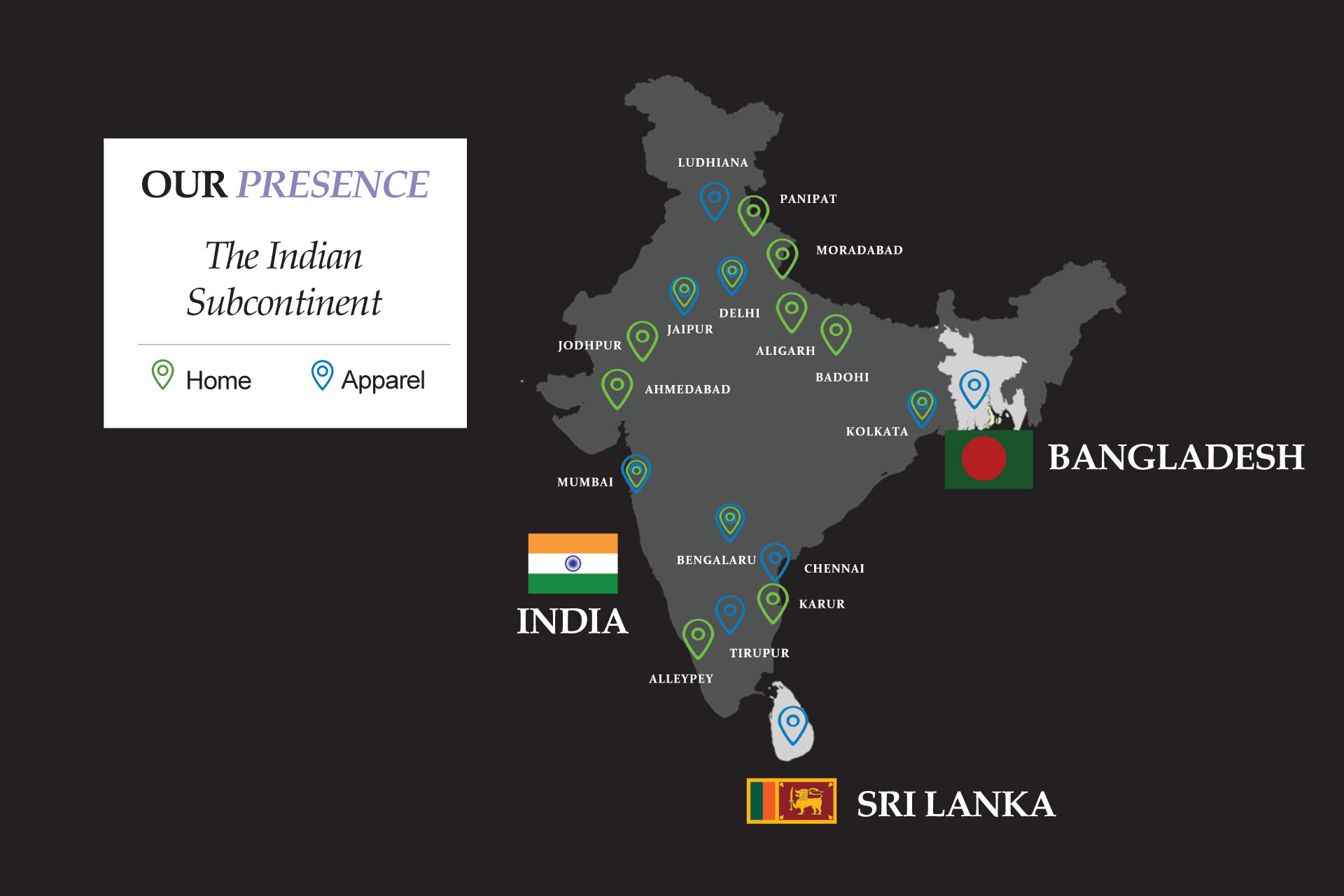 Our Showrooms
---
Our showrooms display Apparel, Accessories, Home, and Hard Goods sourced from all our manufacturers –
enabling us to offer you a wide variety of designs and workmanships all under one roof!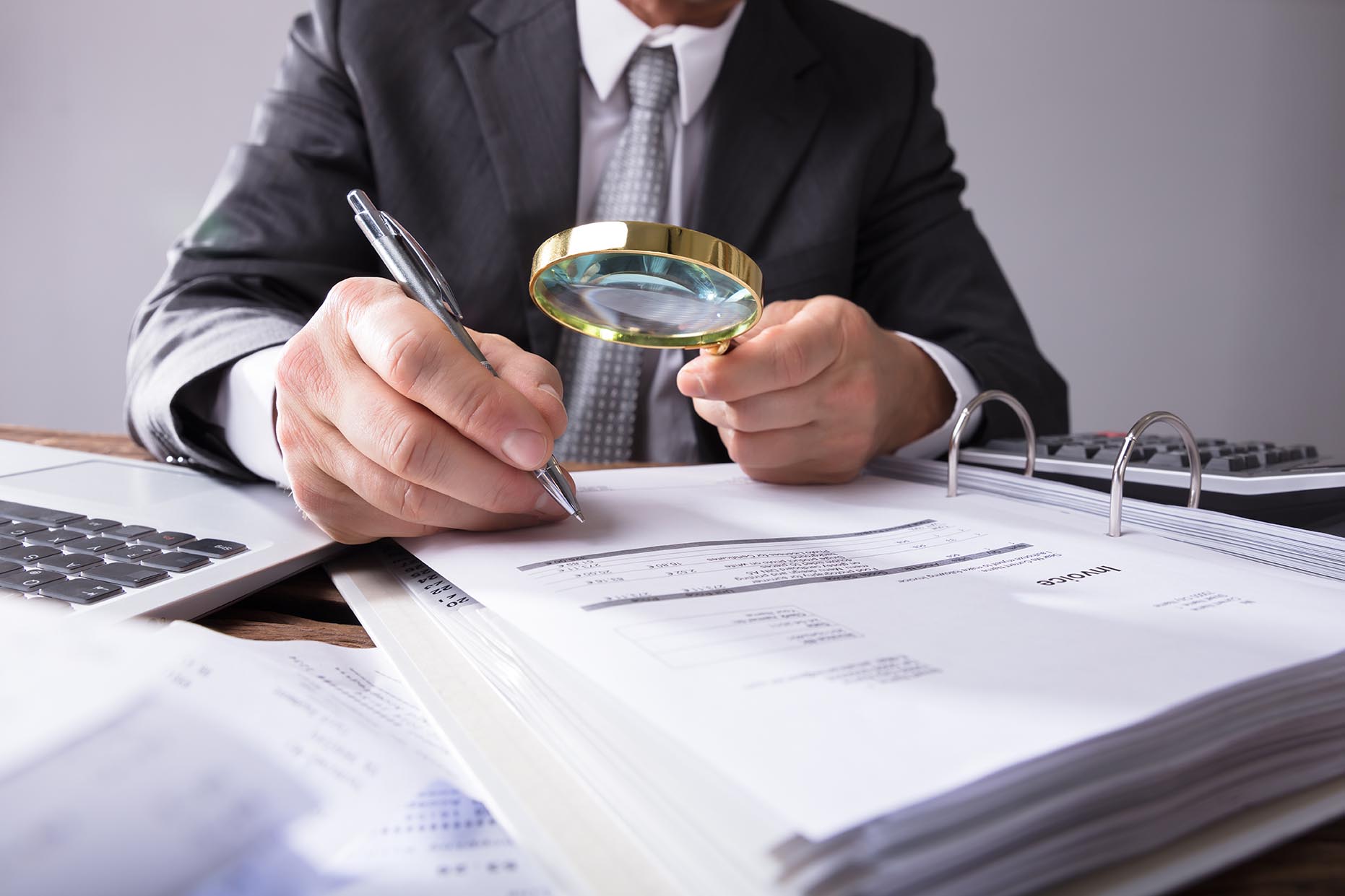 Quality
---

Tested quality control processes along with inspections at regular intervals allow us to deliver orders on-time and within the required quality standard (AQL 1.0 – 4.0).

We enforce standards from the start – fabric, trims, processing (printing + dyeing), lab testing (physical + chemical), patterns & fitting, washing, finishing, packing, in-line (10% packed), mid-line (50% packed), final (100% packed).

Our team includes specialised controllers for each different and specific product category. Our controllers base experience comes from having manufactured the products by themselves and knowing everything there is to know about them.

Our controllers are positioned at all our partner locations to oversee and control the development and production of goods, streamline information, and accuracy.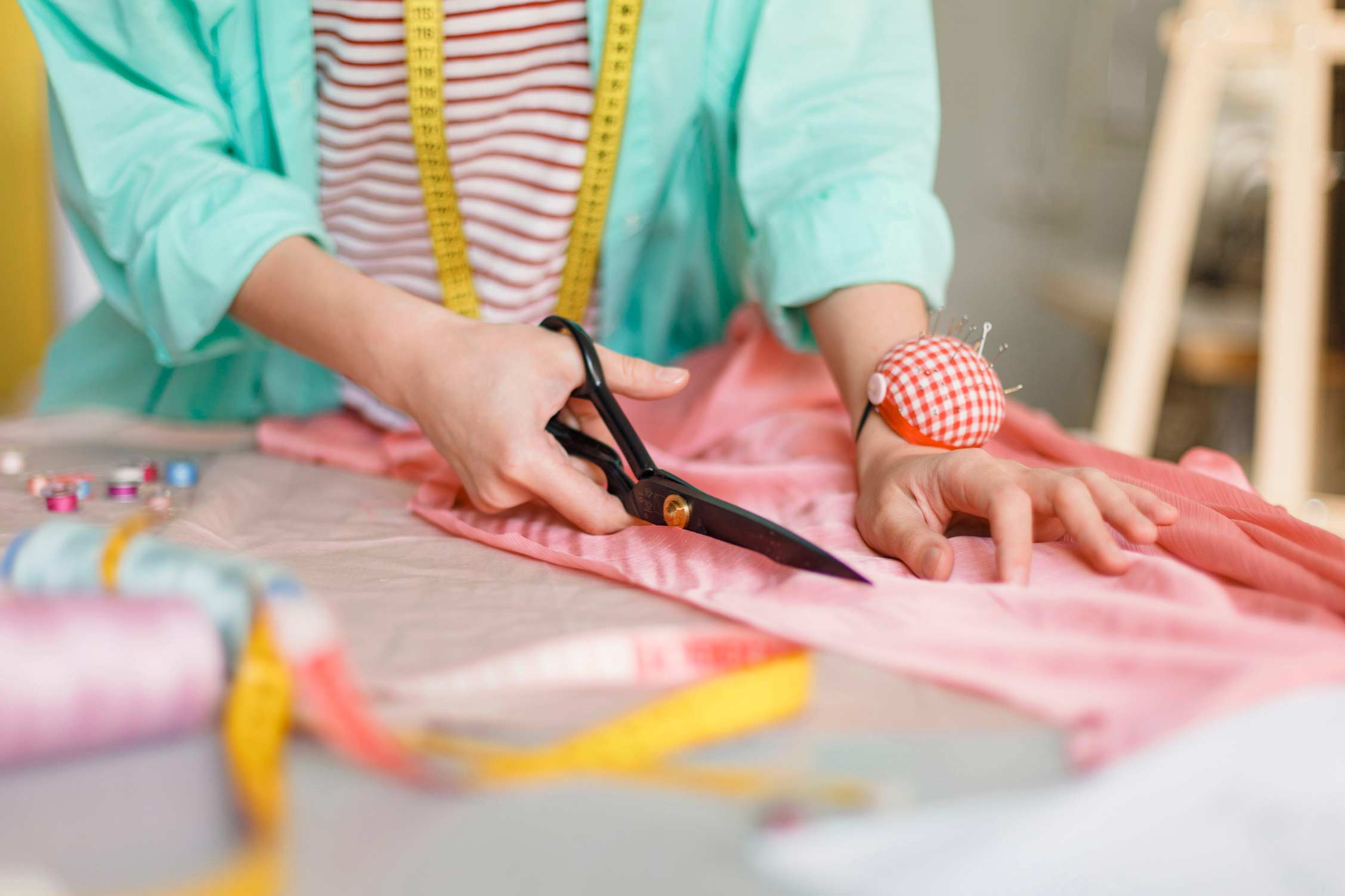 Compliance
---
Ensuring both social +technical compliances is Vogueserv's responsibility!
It is the most important criteria for on boarding new manufacturers. We assist and support our partners in achieving and maintaining higher standards.
We conduct social + technical audits on your behalf or along with a nominated-third-party. We provide all necessary assistance to guarantee correct and true assessments of this critical requirement.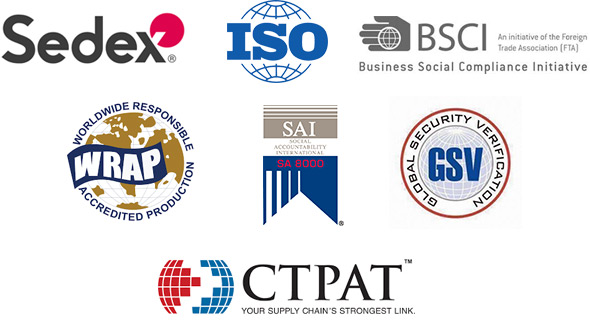 Management
---

Neelu has 30+ years experience in managing buying operations of leading international Mail-Order and Retail companies.
She was part of The Otto Group management responsible for operations in India.
She has in-depth experience with the Indian subcontinent markets with thorough knowledge of sourcing and vendor management.


I have worked for various multinational companies for 20+ years before embarking on this entrepreneurial venture 14 years ago.
Learning from past experiences, I have worked on practical systems and procedures in my company as a meritocracy. Our strength is our experience, people and systems!
I am fully committed to my company and to my customers, earning years of experience help me in my work and goals – I will deliver what I promise.
Our company is well financed and successful – we have created one of the best Agency specialising in sourcing and managing products for online and retail businesses in both home and apparel.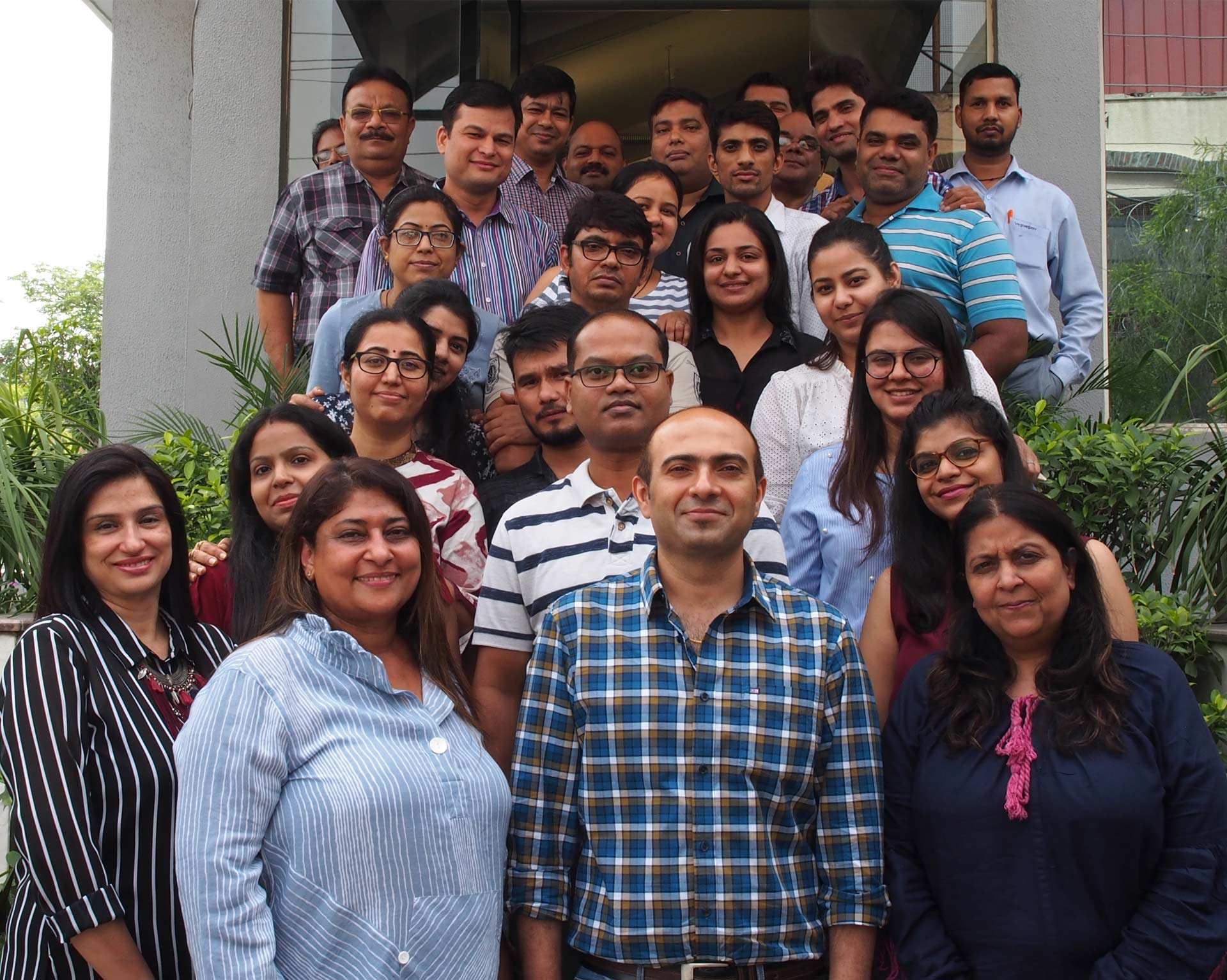 Our Team
---
Our team comprises of Designers & Merchandisers, Quality, Finance & Logistic Controllers and our invaluable support staff. We are passionate individuals who are best-in-class industry trained and experienced. We combine and dedicate our efforts towards servicing our customers to their full satisfaction.
Work with us
Careers
---
Our people are our greatest asset. We offer a fun and challenging environment for people to work in.
We are looking for people who have a commitment to team work, customer service, a drive to learn and share.
If you are motivated, detail oriented and energetic – we would love to hear from you.
Please send your resume to [email protected]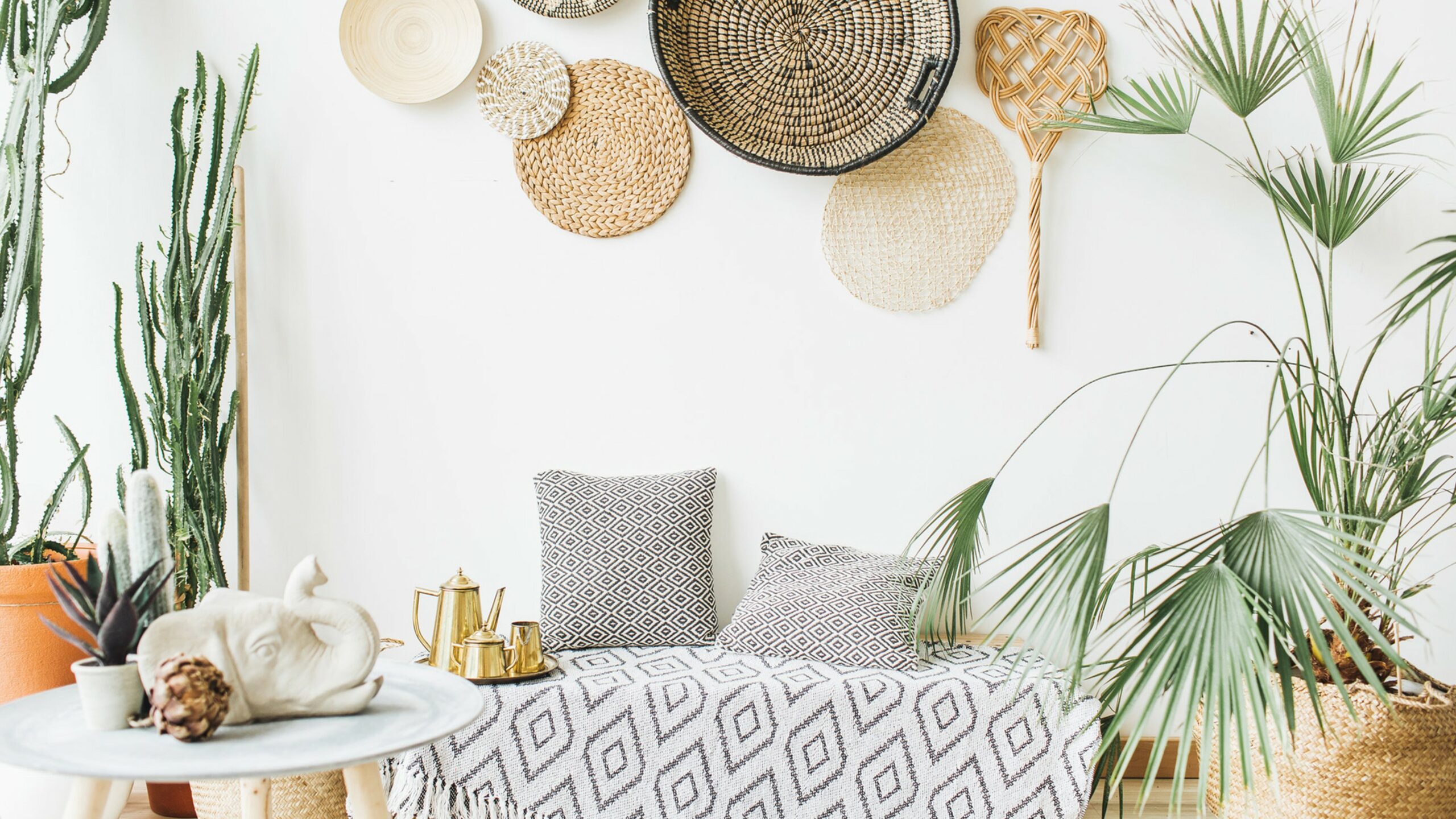 Let's work together
Contact us
---
Registered office :
Vogueserv Overseas LLP
523-524, World Trade Centre,
Barakhamba Lane,
Connaught Place,
New Delhi 110001