SOURCING SOLUTIONS

FOR APPAREL, HOME TEXTILES, HARD GOODS, ACCESSORIES & SHOES

YOUR ONE STOP SHOP

FOR ALL YOUR BUYING NEEDS
Sourcing solutions for multiple product categories
What we do
---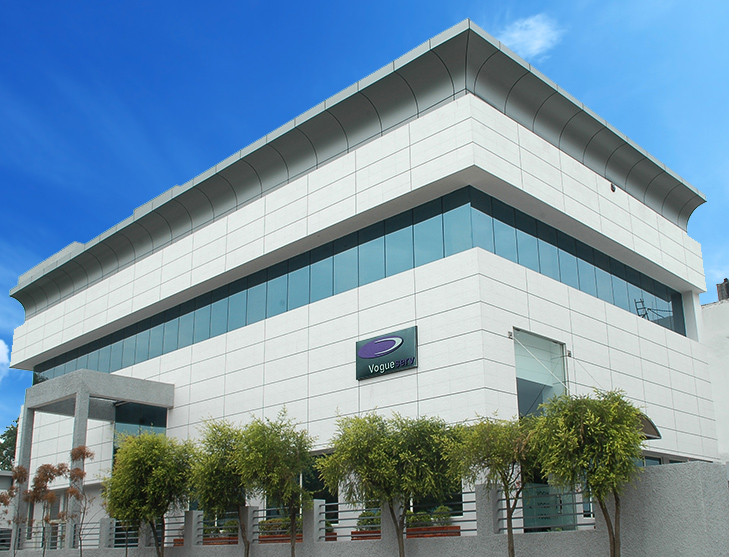 Sourcing Solutions for Apparel, Home Textiles, Hard Goods, Accessories & Shoes
---
We provide sophisticated one stop shop solutions to meet our customer's specific needs.
As sourcing solutions provider for Apparels & Accessories, Home Textiles and Hard Goods, we have helped global brands build and grow their businesses out of India.
Our individual teams of experts work closely with our customers, assessing their requirements & using market research & right supply chain to deliver their products.
With head office in Delhi – NCR and branch offices in Mumbai, Tirupur and Moradabad, we control all manufacturing areas in India.
Leading the way
Management
---
Director & Advisory Board Member
MARTIN ZAEPFEL
---

40 years of experience of sourcing from Asian, European and North American retail and catalogue markets
Ex Board Member and Deputy Chairman of the Board of Euro 10 Billion OTTO GROUP, Germany
Ex President/CEO of USD 2 Billion SPIEGEL Group, USA
Has been on consulting teams of many corporations all over the world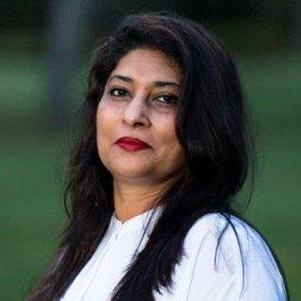 Promoter and Managing Director
NEELU MANN
---

Over 28 years of experience in handling buying operations of leading international mail-order and retail companies
Part of the senior management in New Delhi, India office of Otto group of companies
Considerable expertise of India market with in-depth knowledge of sourcing and proficiency in vendor management.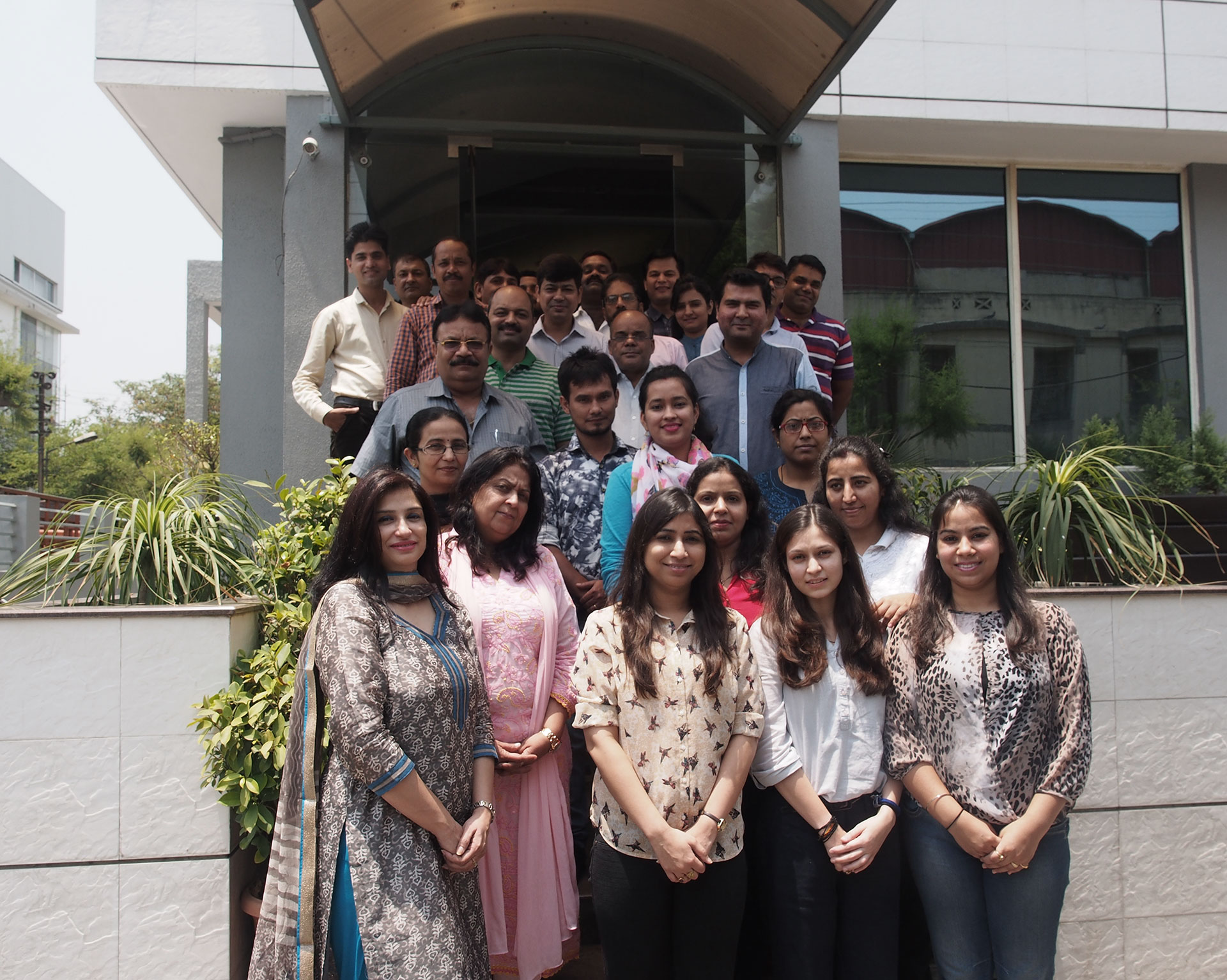 Our Team
---
Our teams comprise of Merchandisers, Quality Assurance, Quality Control, Designers, Logistic Controllers and Support Staff. These are passionate individuals who are well trained and due to their combined & dedicated efforts service our customers to their full satisfaction.
Our Products
---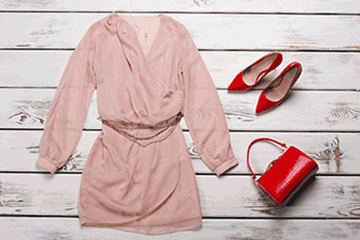 Apparel
For Men, Women & Children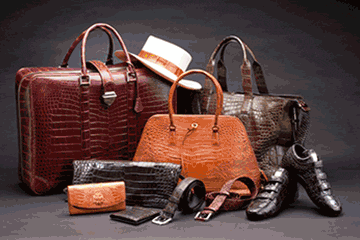 Accessories
Scarves, Jewelry, Bags, Belts & Shoes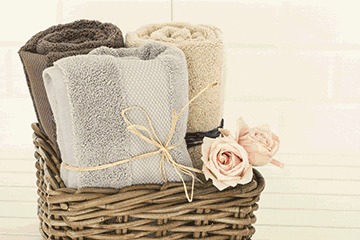 Home Textiles
Bedding, Carpets, Cushions, Bath mats, Towels, Throws, Kitchen Textiles, Curtains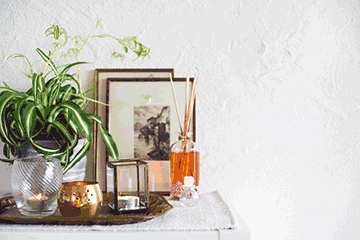 Hard Goods
Decorative, Kitchen, Furniture, Lighting, Garden & Outdoor
Quality Assurance & Control
---
Here is the answer to
Why us
---
---
Single Point Resource
Single Point Resource for a large variety of products
---
Sourcing
Sourcing from all major centres in India
---
Design Services
In-house designers to cater to our customer's needs
---
Daily Monitoring
Owner driven company with daily monitoring of business
---
FAST ACTION
Fast action & speed to the market
---
Cost Re-engineering
Expertise in cost re-engineering
Work with us
Careers
---
Our people are our greatest assets. We offer a fun & challenging environment for people to work in. We are looking for people who have a commitment to team work, to customer service & a drive to learn and to teach. If you are a motivated, detail oriented, energetic person who can think " out of the box", we would love to hear from you.
Please send your resumes to info@vogueserv.com
Let's work together.
Contact us
---
Head Office
Vogueserv Overseas LLP
523-524, World Trade Centre,
Barakhamba Lane,
Connaught Place,
New Delhi 110001
Work Office
Ms. Neelu Mann
Managing Director
Vogueserv Overseas LLP
A-42, Sector 6
Noida 201301 (Uttar Pradesh)
Tel : +91 120 4508900
Fax : +91 120 4508902